Only Solid Wood Products
At Mennonite Furniture Gallery we sell only solid wood products. All exposed parts of the furniture are made of either softwood or hardwood lumber. No veneers or particle boards are used. To make tabletops and other wide surfaces, boards are glued together side by side along the edges. Often, a number of boards are used to make the wood more stable and reduce the chance of warping. To distinguish solid board from other construction methods, follow a seam to the end, where the "end" grain will be visible.

Most of our furniture is made from oak (mostly red oak), maple (white, brown, "wormy"), or pine, but our builders do custom work with other species, including walnut and cherry. Please inquire.
Individual distinctions are part of the beauty of any wood product. These naturally occurring variations are intrinsic to natural materials, especially wood. Much like fine leather, glazed tile, or wine grapes, each piece of wood comes from a tree that grew in a distinct environment, affected by the type of soil, weather, moisture, and sunlight. These factors affect the graining and induce delicate colour variations. No two pieces of furniture, even identical designs, will have exactly the same grain pattern, flecks, stain penetration, and surface quality. Your solid wood, handcrafted furniture is truly unique. Minor variances, including knots and variations of grain and surface checks are not considered flaws but attributes that attest to the uniqueness and handcrafted nature of your individual pieces.
What to Expect
Wood furniture will gradually darken or mellow in response to aging, light, and UV exposure. You will probably not notice this subtle aging process unless, in a few years time, you compare your furniture pieces to brand new ones in the same wood and stain colour.
As your new furniture adjusts to its new home, you may notice some shifting of doors or boards that may make them appear to be warped or bowed. This is a normal occurrence as the wood expands and contracts in response to the humidity and temperature fluctuations of its new environment.
Time To Adjust
During the acclimatization period, usually the first few months, do not try to fix furniture if it appears warped or bowed. It may take this time period for your piece to settle into its natural form and shape.

If, for some reason, your new furniture does not properly settle, please contact us and we will resolve the issue.
If you're happy, tell a friend; if you're not, tell us


Stains & Finishes
Nearly all our staining and finishing is done by one local specialist at a workshop just north of town. Centralizing these operations allows us to combine pieces from different builders into sets and ensembles that are consistent in stain colour and finishing quality. It also means your furniture spends less time in a "finished" state, minimizing the chances of damage in transit.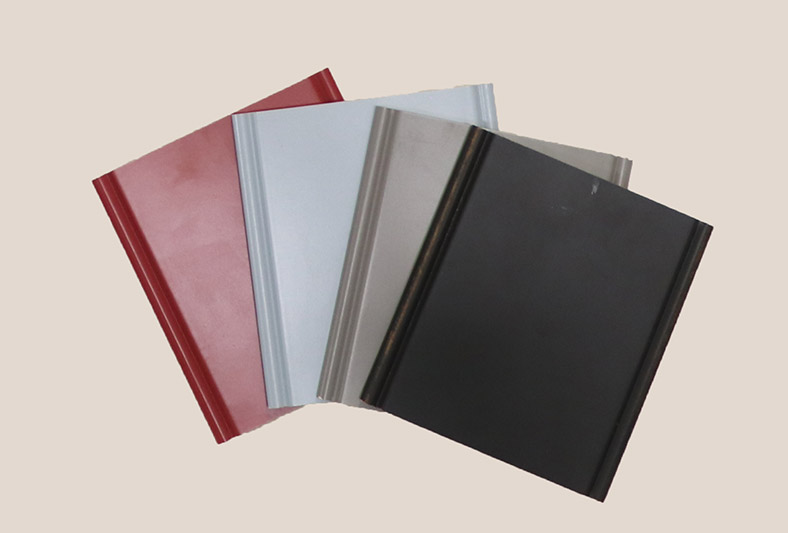 Choose from a wide variety of stain colours using samples from our colour centre in the store. If you are trying to match an existing piece, please bring in a sample (table leaf, chair, etc.) and we will first try to match it from our in-stock stain options. If you prefer, our finisher can mix a custom stain. You may also request a particular brand and colour of stain.

After staining, three coats of a pre-catalyzed lacquer are applied. Once finished, the furniture will last you a lifetime, but remember that the wood was alive and thus, has a nature of its own.
Care of Wood
Do not use furniture polish, as it eats away at the urethane and finish and penetrates into the wood. If ever you want to refinish the piece, furniture polish will cause the stain and urethane to bubble.
Recommended Care of Wood Furniture

Use a dry cloth for regular dusting.

Use a damp cloth to wipe.

Use vinegar and water for stubborn sticky spots.