Our furniture is made by our builders, using real wood.
All our furniture here at Mennonite Furniture Gallery is made by our builders, using real wood. We pride ourselves in providing high quality furniture that will last. Below is some information on the way our furniture is manufactured as well as some hardware information.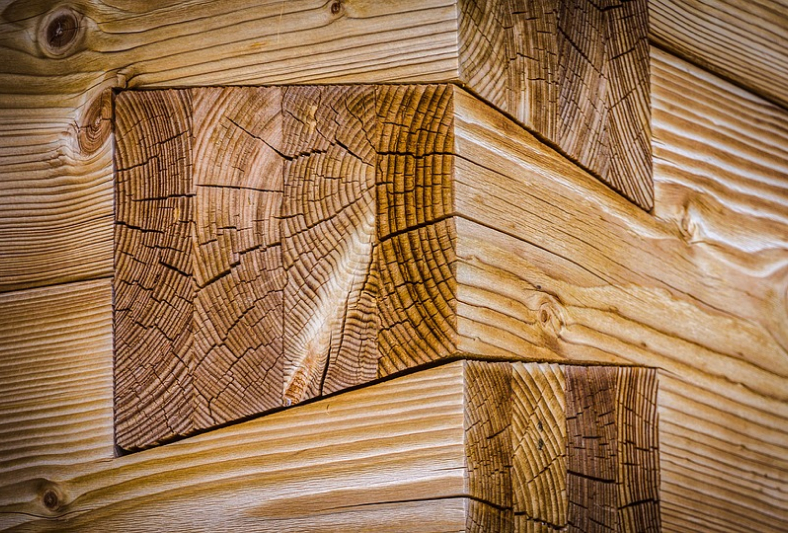 Dovetail Joints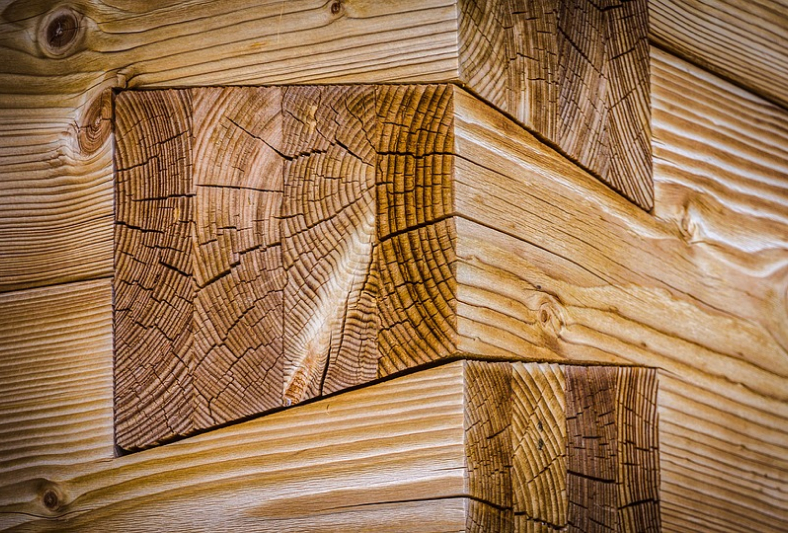 Our builders use dovetail joints for all drawer construction, front and back. Dovetails on chests and other "box" designs can be added on request. Noted for its resistance to being pulled apart (tensile strength), the dovetail joint consists of a series of pins cut to extend from the end of one board interlocking with a series of tails cut into the end of another board. The surfaces are glued and become a permanent joint. The dovetail joint probably predates written history. Some of the earliest known examples of the dovetail joint are in furniture entombed with mummies from Egypt's first dynasty.

In the past, dovetails were cut by hand, making them a hallmark of a woodworker's experience and skill. These days, dovetail cuts are made by machine, using jigs, to achieve a consistently tight fit and uniform appearance.
Woods & Finishes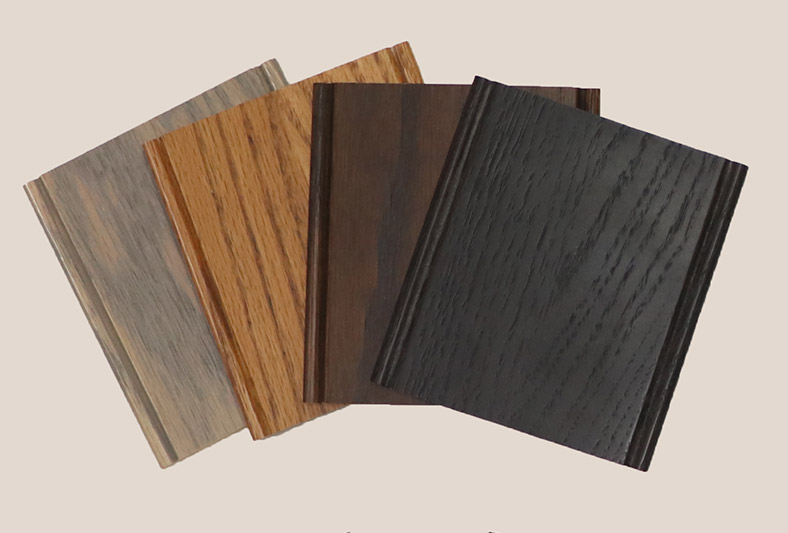 At Mennonite Furniture Gallery, we sell only solid wood products. All exposed parts of the furniture are made of either softwood or hardwood lumber. No veneers or particle boards are used. To make tabletops and other wide surfaces, boards are glued together side by side along the edges. Often, a number of boards are used to make the wood more stable and reduce the chance of warping. To distinguish solid board from other construction methods, follow a seam to the end, where the "end" grain will be visible.
Click Here for More Information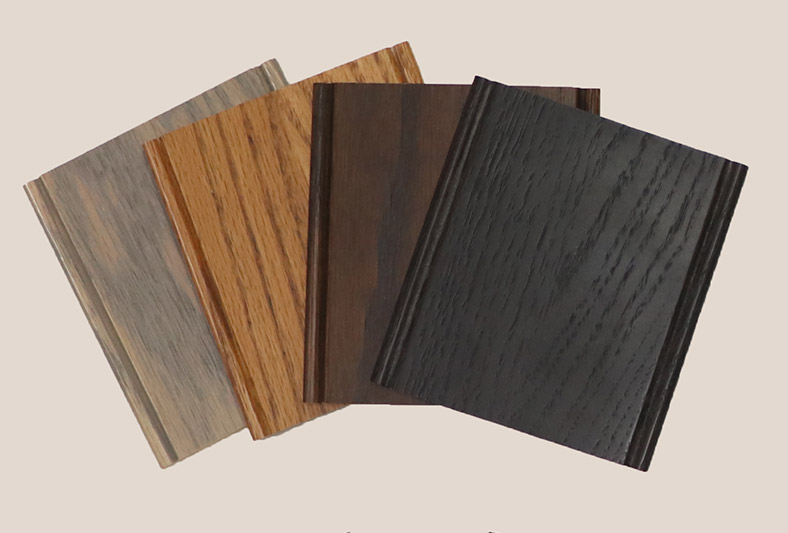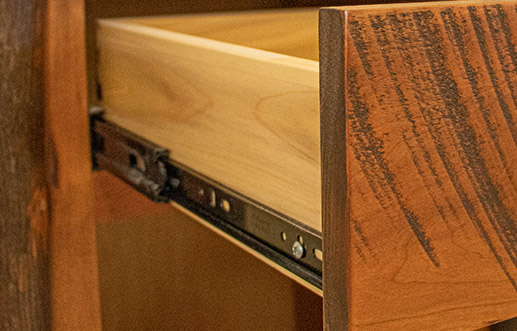 Full-Extension Slides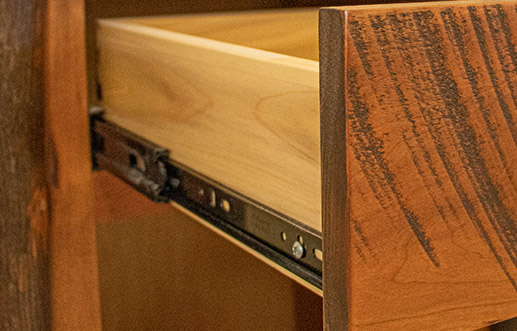 Full-extension drawer slides allow the drawer to be pulled all the way out smoothly, allowing access to the back of the drawer without completely removing it from the cabinet. These mechanisms are typically used in kitchen cabinetry, but our builders use them on most drawer construction.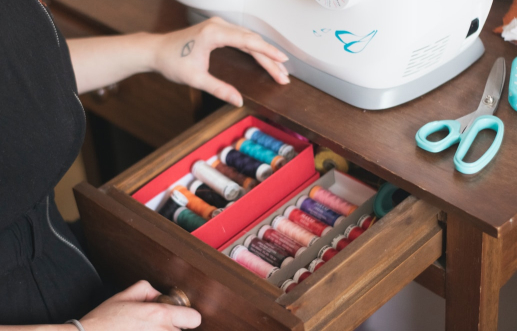 Other Slide Options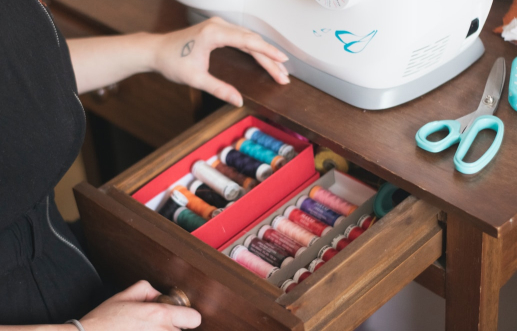 Our full-extension drawer slides are made of metal to prevent the drawer from being unintentionally pulled out of the cabinet and from wear wood sliding-in-slot drawers. However, we do offer slotted wood slide drawers because You Dream It; We Build It!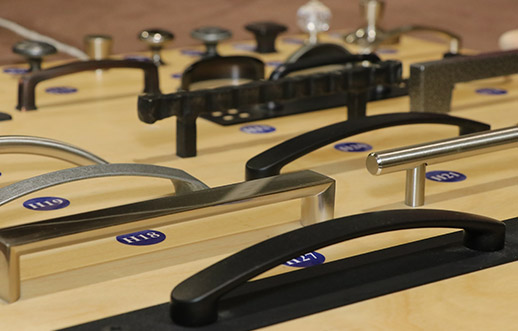 Hardware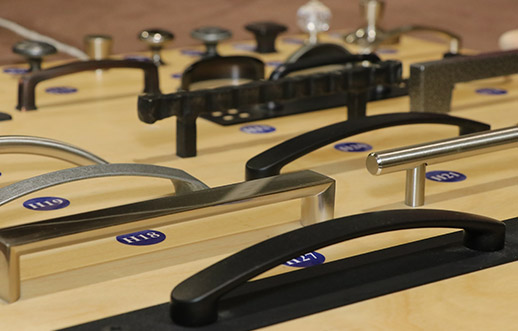 A wide range of drawer hardware is available at no extra charge. We have many styles to choose from.
Feet Style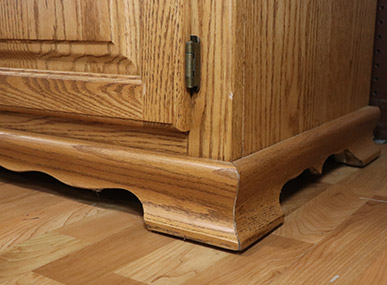 Lincoln Foot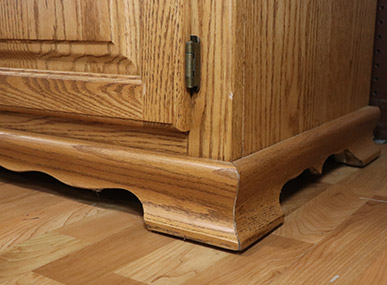 The Lincoln Foot is short and wide, yet gently curved. Its proportions work well with larger pieces that call for a substantial foot.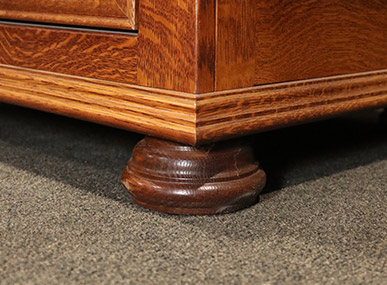 Bun Foot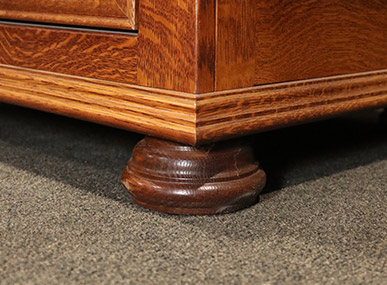 The Bun Foot comprises variations on a simple spherical design. This unadorned version suits a wide variety of styles, especially those with curves and softened edges.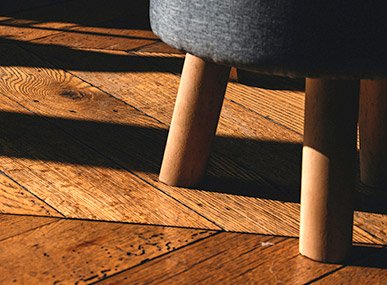 Pigs Foot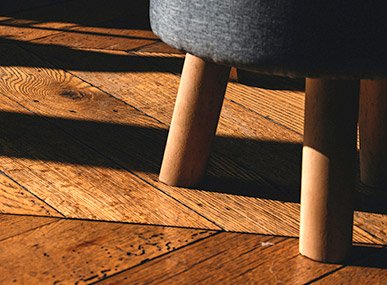 The Pigs Foot is a taller, narrower base that complements pieces with beading or raised designs.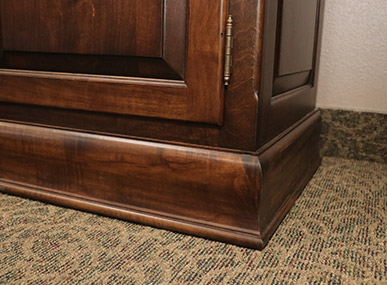 Solid Base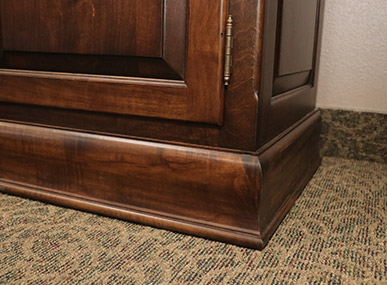 A Solid Base shuns dust bunnies and works well with straightedged, simple styles.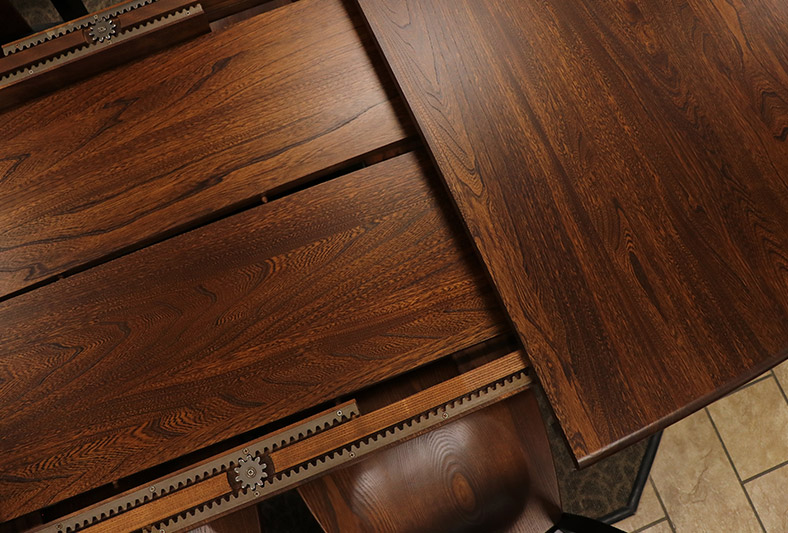 Table Features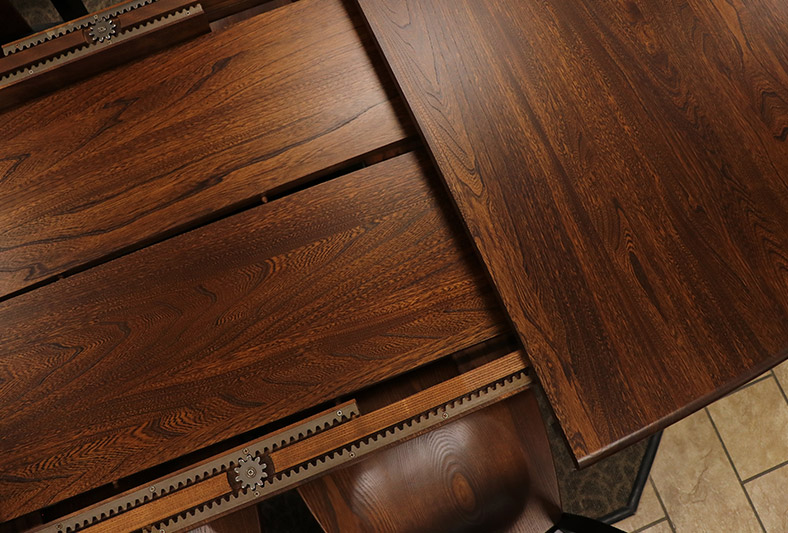 Choosing a table is like choosing from a buffet, sometimes a bit overwhelming. The shape of the tabletop is often the best place to start.

Learn and see more about our tables: leaves, gear slider extension mechanisms, top shapes, leg styles.